Why us?
We have been in this business since 1988, for over 30 years. Because of this, we have years of experience and knowledge that will be used to give our customers all of their plastic poly needs with great service and speed. We are proud of our vast experience and dedication to our customers.
Our goal is to give you complete satisfaction and most importantly, making sure you know that you matter to us! You are our customers and we are here to provide you with the best service that you deserve.
No matter what, you can rest assured that we will provide the best quality plastic bags and film for the best value because we know that even the simplest of orders are important no matter what the job.
Depend on Kompak In to build your business — we won't let you down.
Kompak In uses multiple extrusion lines with a wide range of die sizes to produce your custom products. Our extrusion lines are equipped with computerized screw gravimetric dosage systems where different base materials and plastic additives are mixed precisely and consistently. Additives include ultraviolet inhibitors, anti-static, anti-block and others.
Our machines offer exceptional thickness control and flat rolls to meet your exact specifications.

Materijali: LDPE – LLDPE – HDPE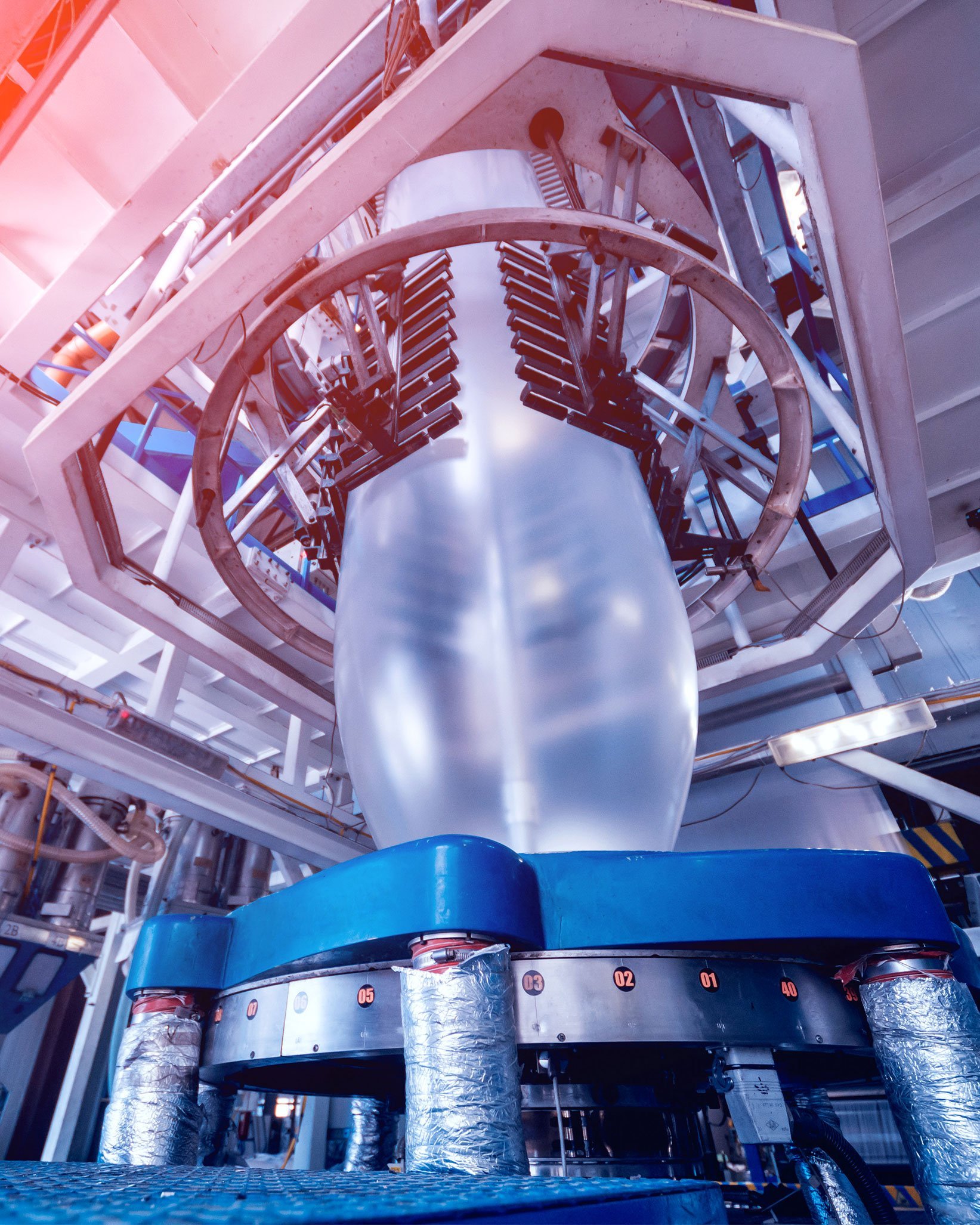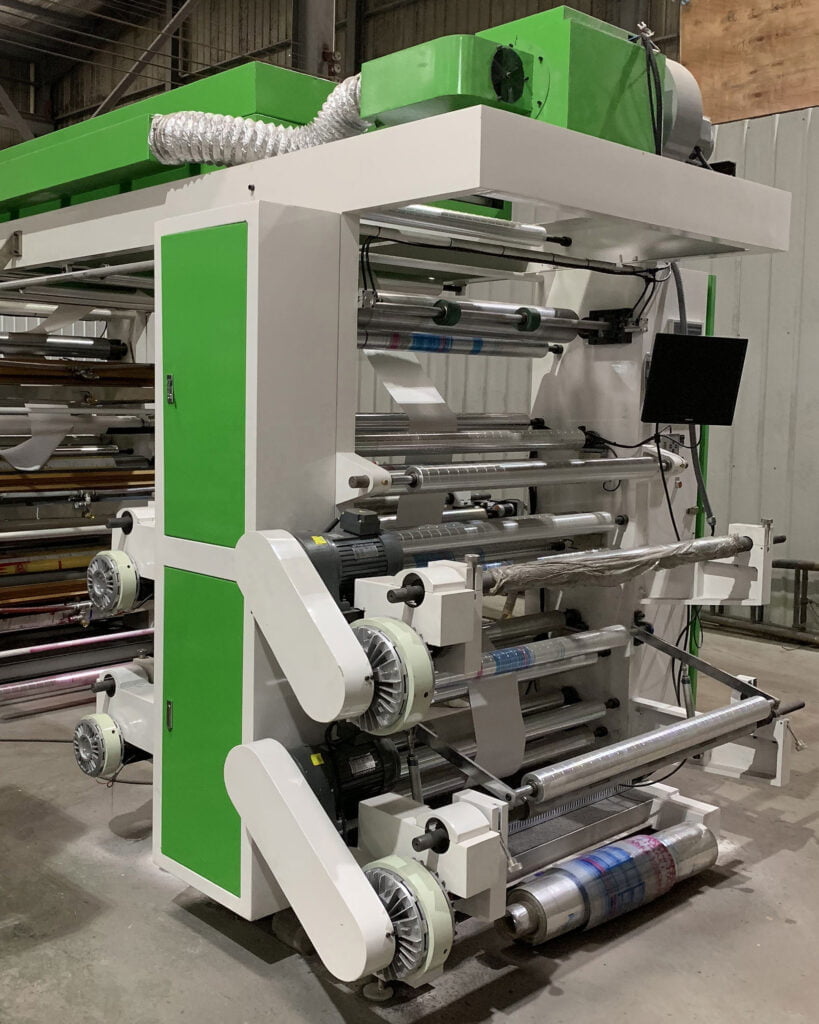 Our films provide exceptional processing and performance capabilities. Kompak In films run efficiently on the printing presses at their maximum speed. Striped treatment is also available. We produce plastic films compliant with the Food and Drug Administration standards for the food and medical industries.
We use a logistics and resource planning system to integrate all production.

Boje: Flekso štampač do 4 boje
Our state-of-the-art bag machines produce conventional and specialty plastic bags for a wide range of industries. Our polyethylene bags meet the most stringent quality and performance requirements. Precision quality control machines test the seal burst strength for consistency on every level.

Širina vreća: 100 – 800 mm

Dužina vreća: Do 800 mm (bočni var) Do 2000 mm (donji var)

Pakovanje: U plastičnim paketima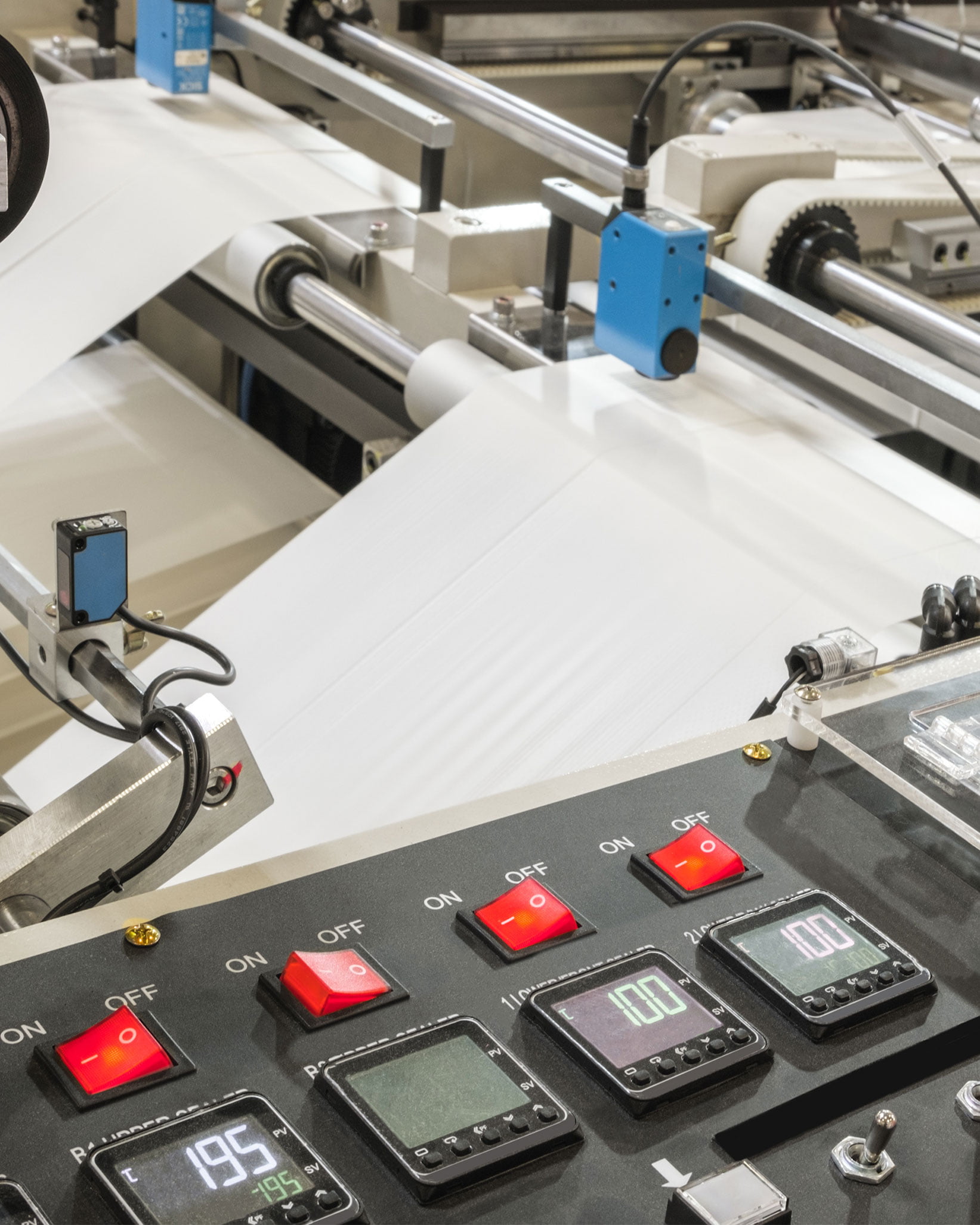 "Cooperation with your company was a pleasure in the process of production of polyethylene films. The quality of your products is exceptional, meeting all our requirements. Your expertise and dedication is impressive. We look forward to the continuation of our successful cooperation."
"Great cooperation with Kompak In from Indjija! Their polyethylene films are of exceptional quality and reliable in every situation. We are delighted with their professionalism, quick response and adaptation to our requirements. We highly recommend Kompak In as a reliable partner in the production of foils."

1. Polietilensko crevo
2. Termo-skupljajuća folija
3. Poljoprivredna folija
4. Streč folija
5. Pokrivke za palete
1. Industrijske Pe vreće
2. Industrijske Pe vreće na rolni
3. Pe vreće sa faltama
4. Pe kese tregerice
5. Butik kese
6. Pe vreće za smeće