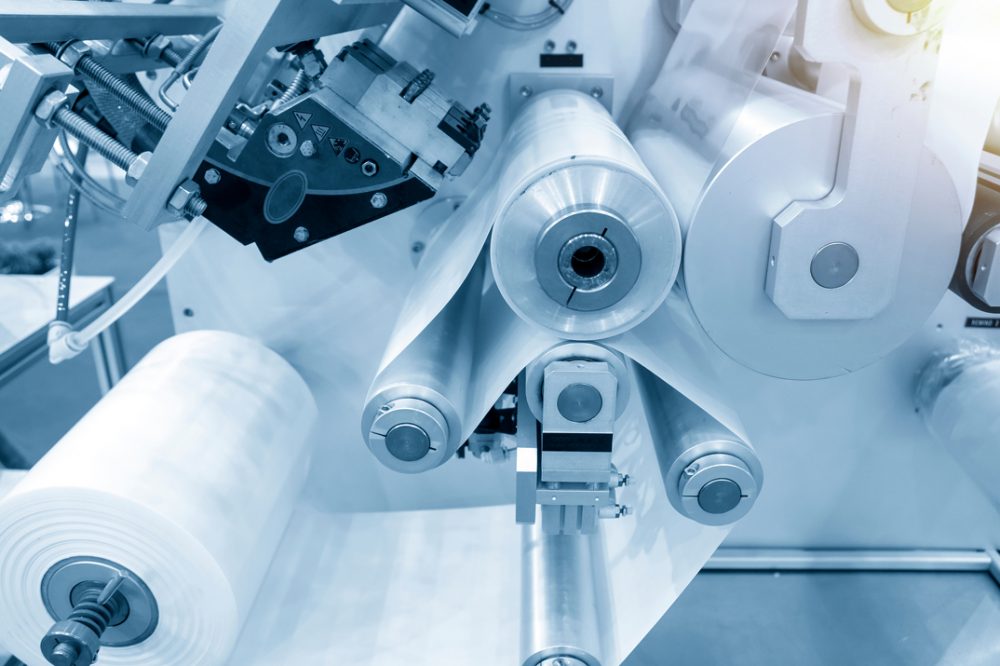 MAIN CHARACTERISTIC
In the world of packaging, the term "poly bag" almost always refers to a plastic bag made from low density polyethylene. With the advancement of raw materials engineering, this includes linear low density polyethylene (LLDPE) and can also be used to describe bags made from high density polyethylene (HDPE), medium density polyethylene (MDPE) or all of the above
ADVANTAGES OF USING PE FOIL
● Enhanced Protection;
● Highly Adaptable;
● Extremely Lightweight;
● Economical;
● Durable;
● Excellent Rigidity;
● Superior Flexibility;
● Food grade availability;
● Easily Recyclable;
SPECIAL FORMS
In addition to the standard version we also supply special forms of bags:
● colour design;
● with protection against UV radiation;
● with print;
● slipping design with a low friction coefficient;
● from recycled material;
• Industrial Strength Flat Poly Bags keep products clean, reduce tampering and offer containment of their contents.
• They may be used internally, inside of a box or envelope shipped to your customer or as the exclusive means of packaging from production to the shelf.
• Our highly trained representatives are available to assist you with selecting correct sizing, gauge and other qualities to best suit your desired use.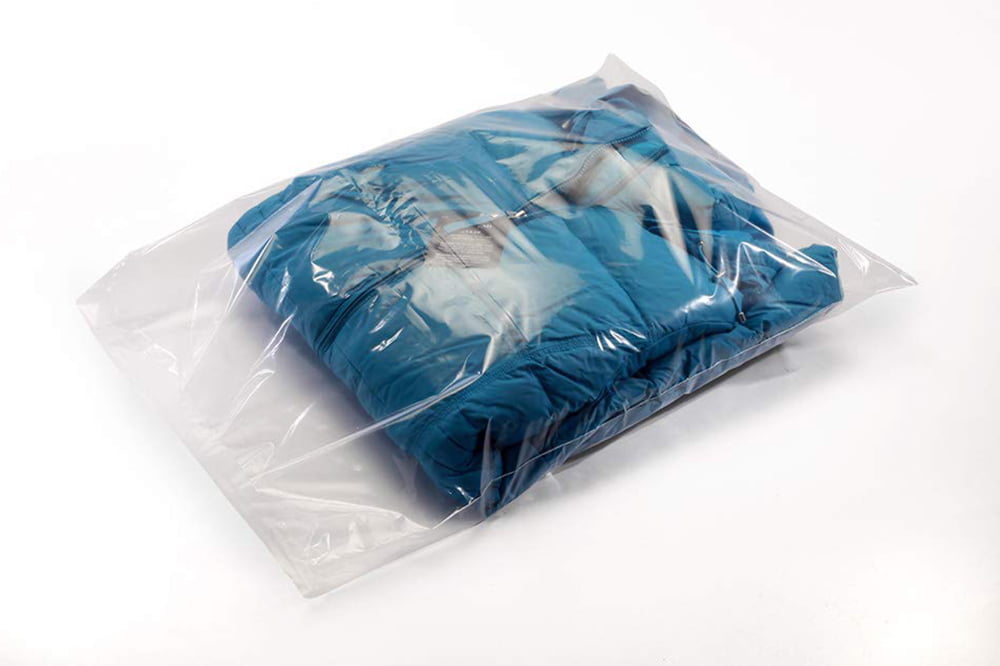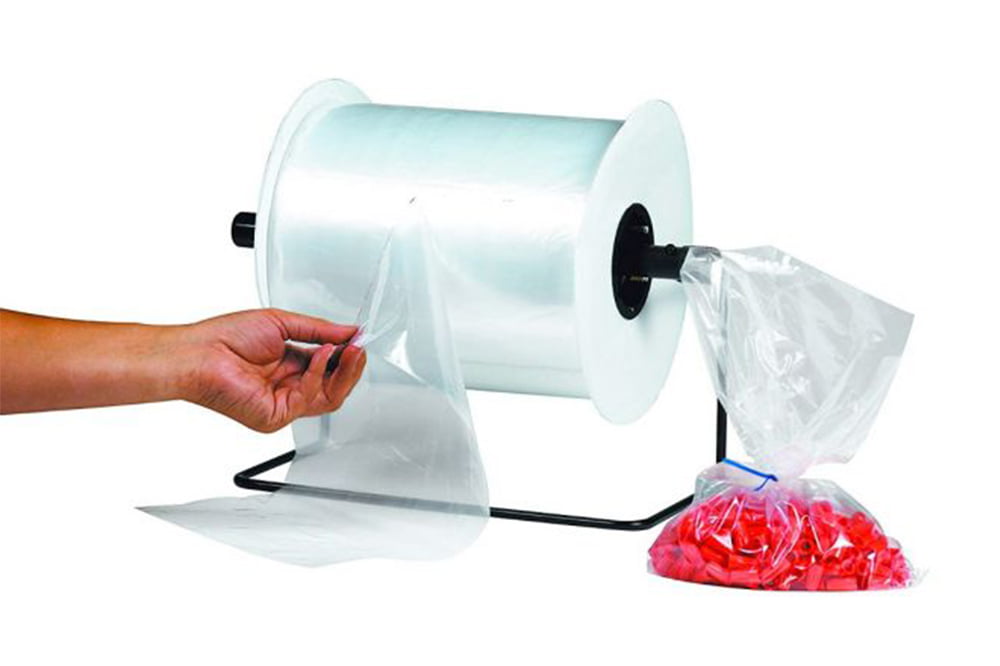 2. Industrial Poly Bags on Rolls
• Clear plastic bags on rolls offer many benefits in a variety of environments
• Like the vast majority of our products, these bags are all food safe.
• Only 100% virgin raw materials are used to produce these bags, making them not only safe for food and pharmaceuticals, but also contributing to consistently high quality.
• The side gusseted version of industrial poly bags offer all the same advantages of their flat poly bag cousins, but with the added benefit of conformity to items.
• Whether you are using them as box liners, pallet covers, product protection, equipment covers or any of the literal hundreds of other applications, these bags will assist like nothing else on the market.
• Tamper reduction, shipping protection, product containment and cleanliness are but a few of the advantages offered by this inexpensive packaging solution.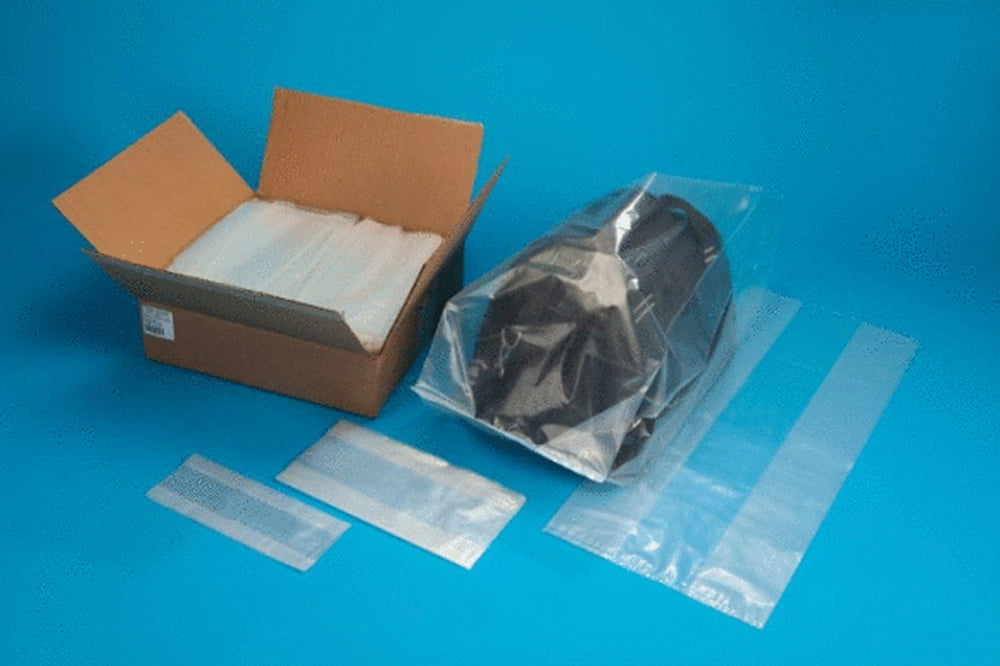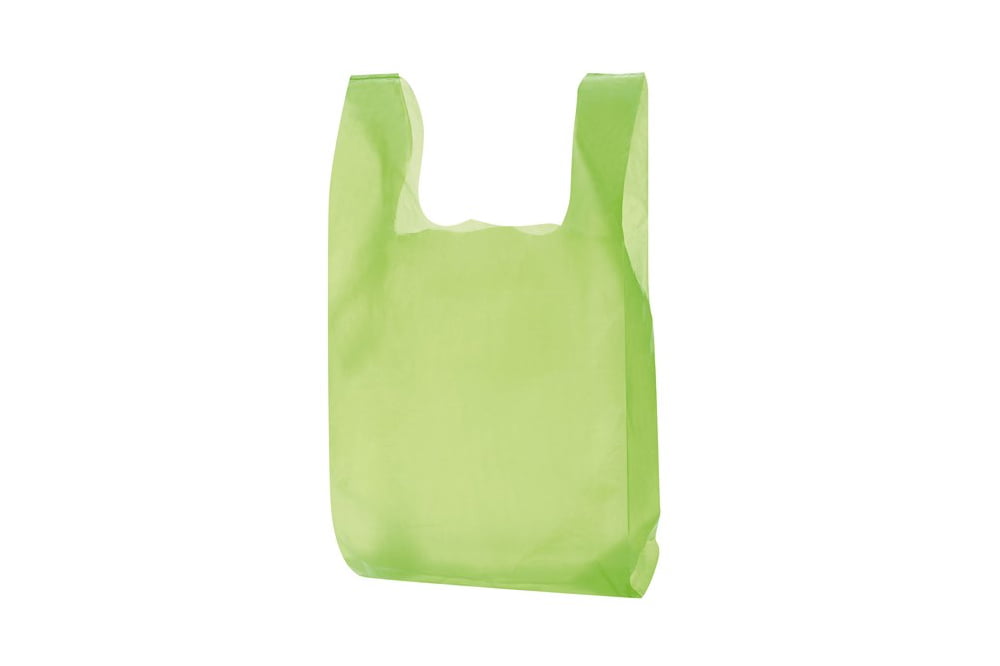 • Plastic T-Shirt Bags for all your retail packaging needs. These bags are strong and durable because of its high molecular weight made from high density film.
• Because of their shape, retail t-shirt bags are strong and easy to carry. Our plastic t-shirt bags are resistant against tears and punctures. This is due to the strong high density material.
• They allow extra storage space for bulky items because it is gusseted along the sides.
• Even though they are intended for clothing, food service industries, and groceries, these bags can hold a wide variety of items. These t-shirt bags are widely used around the world because of it is very affordable and lightweight.
5. Wholesale Die Cut Handle Bags
Examples of items that you can put into merchandise bags include reading material, cards, clothes, and much more. Features of our high-performance plastic die cut handle bags include:
• Available in both low and high-density plastic.
o LDPE Low-density die cut handle bags resists tears and punctures
o HDPE High-density bags are strong and durable
• Die cut carrying handle for your convenience
• Many different colors available
• Available in an extensive array of size options
• Protective packaging for your products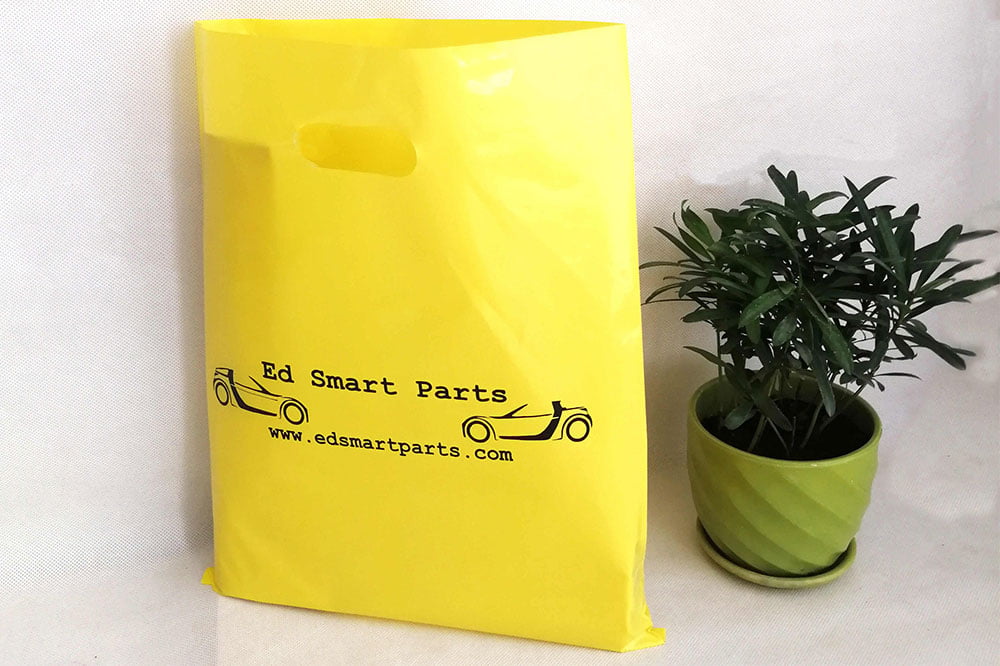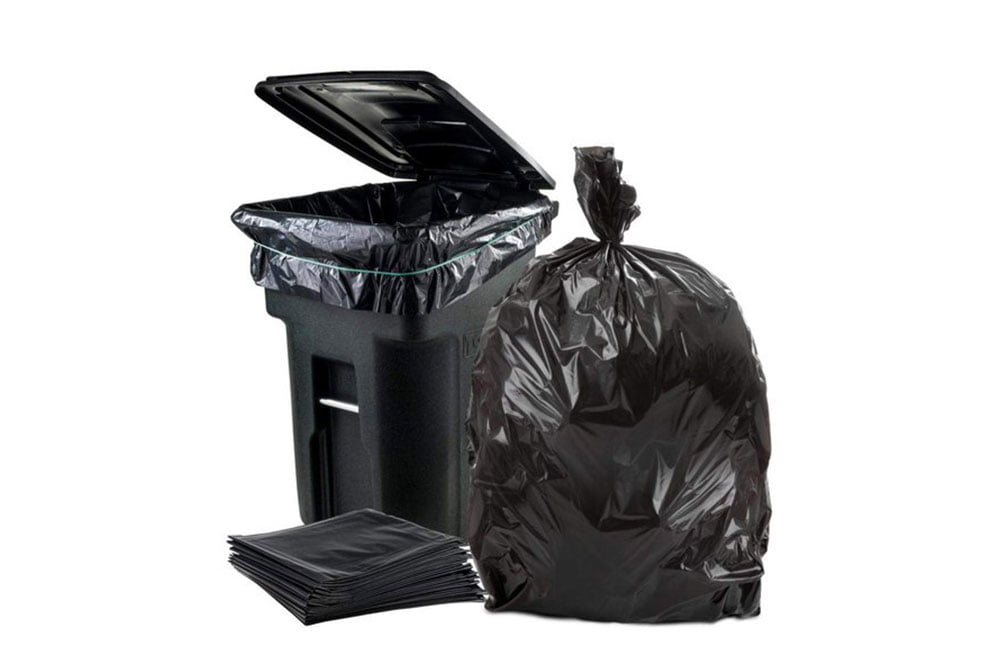 • Garbage bags are made of high density polyethylene (HDPE) and low density polyethylene (LDPE), and in combination with recycled or biodegradable materials contribute to environmental protection.
• They are used for all types of waste and in particular: household waste, industrial, medical, waste vegetable and animal origin.
"Nulla Lorem mollit cupidatat irure. Laborum magna nulla duis ullamco cillum dolor. Voluptate exercitation incididunt aliquip deserunt reprehenderit elit laborum."
"Aliqua id fugiat nostrud irure ex duis ea quis id quis ad et. Sunt qui esse pariatur duis deserunt mollit dolore cillum minim tempor enim. Elit aute irure tempor cupidatat incididunt sint deserunt."

1. Polietilensko crevo
2. Termo-skupljajuća folija
3. Poljoprivredna folija
4. Streč folija
5. Pokrivke za palete
1. Industrijske Pe vreće
2. Industrijske Pe vreće na rolni
3. Pe vreće sa faltama
4. Pe kese tregerice
5. Butik kese
6. Pe vreće za smeće